Sir Francis Drake was born in Tavistock in 1541. He went on to become one of the most famous men in Elizabethan times. As a sailor, adventurer, navigator, politician engineer and landowner, he was a legend in his own lifetime.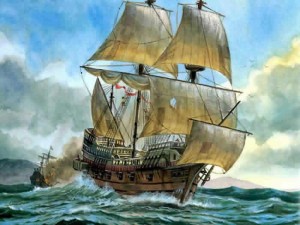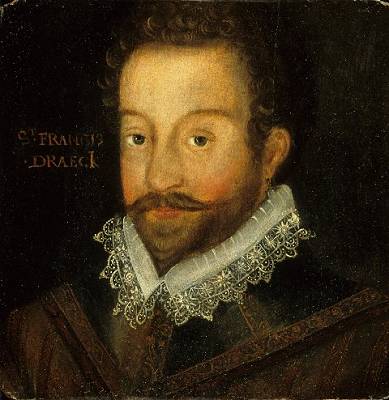 Among many of his achievements he is perhaps remembered best for his involvement in the Spanish Armada and circumnavigating the globe on his famous World Voyage. In 1581 he purchased Buckland Abbey. The estate included part of the village of Buckland Monachorum including the hostelry now known as The Drake Manor. It was highly likely that he would have frequented the Inn and it is believed there was a malting within the building. It is rumoured that some of the ancient beams came from sailing vessels in the 1500s.
On the 28th January 1596 aboard The Defiance Sir Francis Drake died of dysentry aged 55. The next day he was buried at sea in a lead coffin off Puerto Bello to the sound of trumpets and cannons.
A brilliant and courageous life had ended.